" ....the home inspector stated that our house was one of the best built houses he has inspected over the last... "
- Nick Mckeel and Family

MORE HAPPY HOMEOWNERS
WHY WORK WITH US?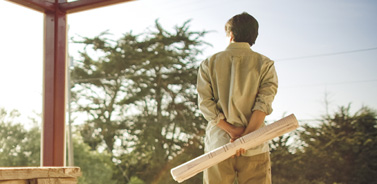 Michael A. Ford was born with a hammer in his hand and a desire in his heart to build. His grandfather, Henry Ford owned and operated one of the very first saw mills in Johnston County. His other grandfather Ervin Creech was a successful award-winning builder in North...
learn more